Welcome to White Rose Modelworks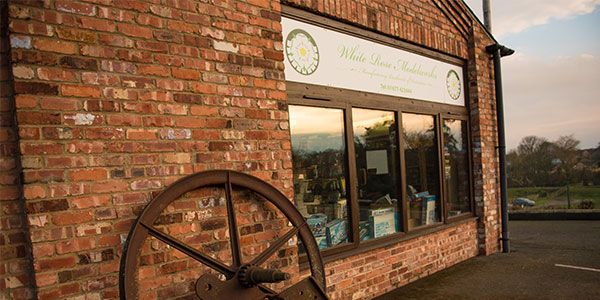 We manufacture bespoke Model Railway Baseboards for the serious modeller. We are a family run business based in Bedale, North Yorkshire situated close to the A1. Our bespoke Model Railway Baseboards and layouts are built to suit your space and needs and are handcrafted in Yorkshire.
Our Model Railway Baseboards are produced built to order in our large workshop by our fine craftsman. Our Model Shop which stocks everything you will need to create your Model Railway Layout, from tracks to kits, scenics and rolling stock.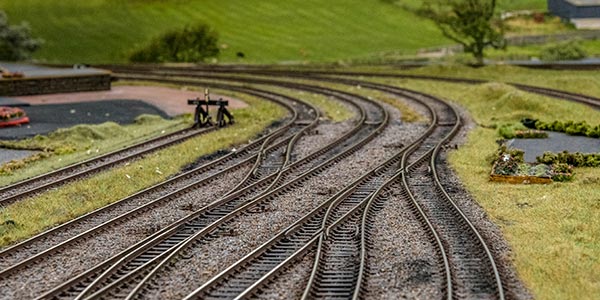 Where possible our materials and fittings are sourced and manufactured within the British Isles and all timber products that we use are obtained from renewable resources.

To find out more about a bespoke project
Click here
Baseboards Of Distinction
Our Model Railway Baseboards come complete with our unique plug and latch system, which makes erecting your Baseboards faster than unpacking them. We can create your boards to fit any room or configuration that you require, working to track plans provided or helping you create a plan to suit your needs.
Our Model Railway Baseboards have been designed so that they can be easily dismantled and re-erected for show purposes or even if you are moving home.
Pre-assembled Baseboards
Choose our Pre-fabricated Baseboards for an enthusiast's project no matter the size or budget and get started with your model railway straight away.
Kit Only ( Flat-Pack )
Or alternatively choose a Kit Only Baseboard and build it yourself at home.